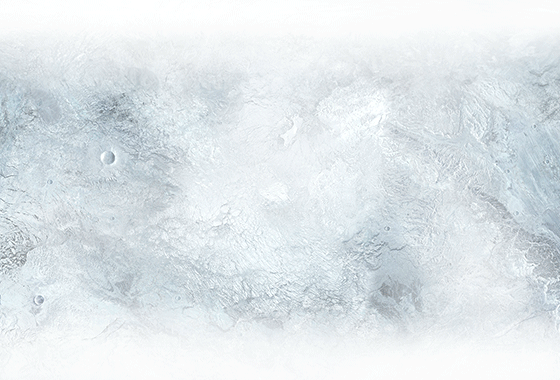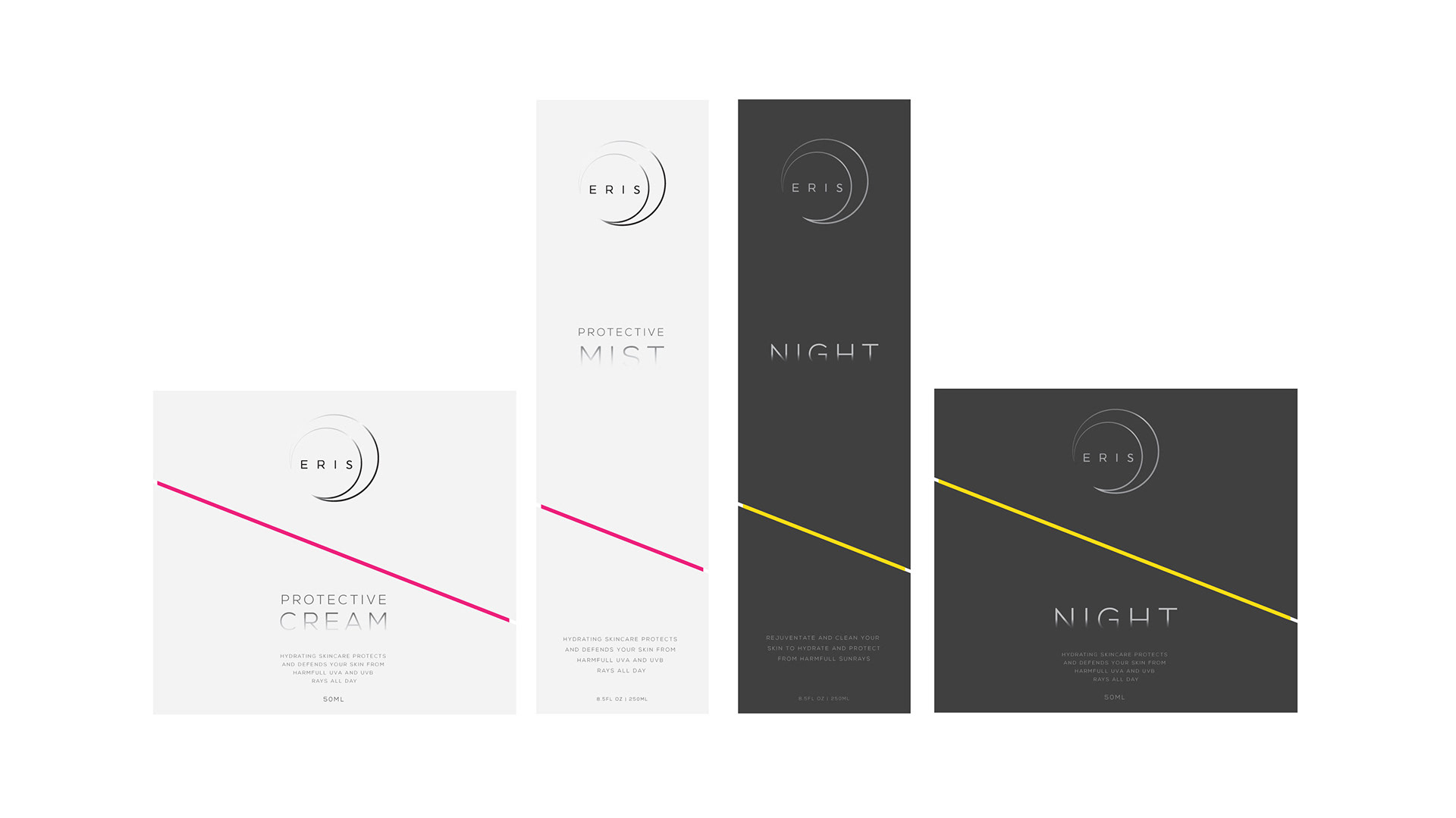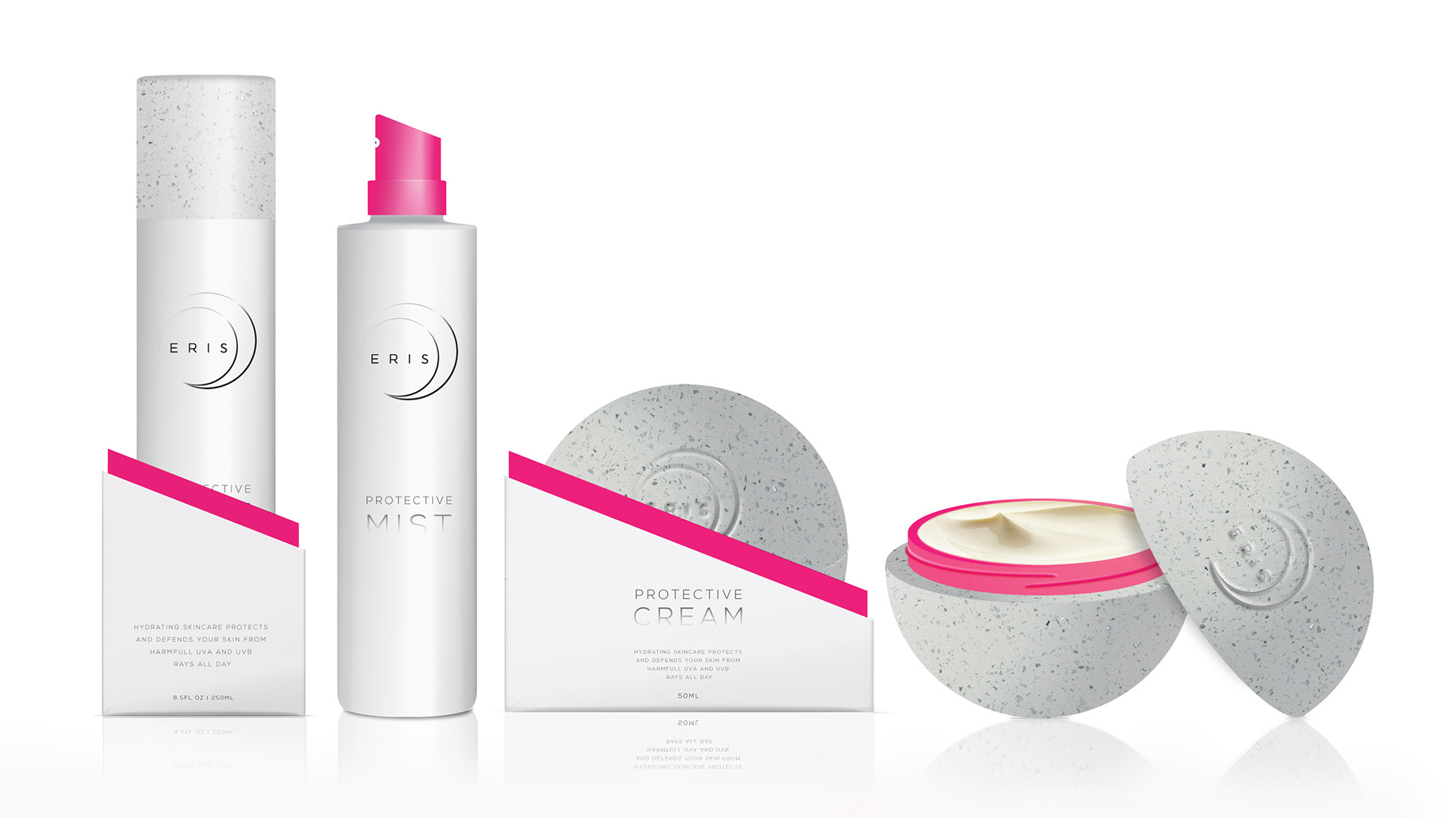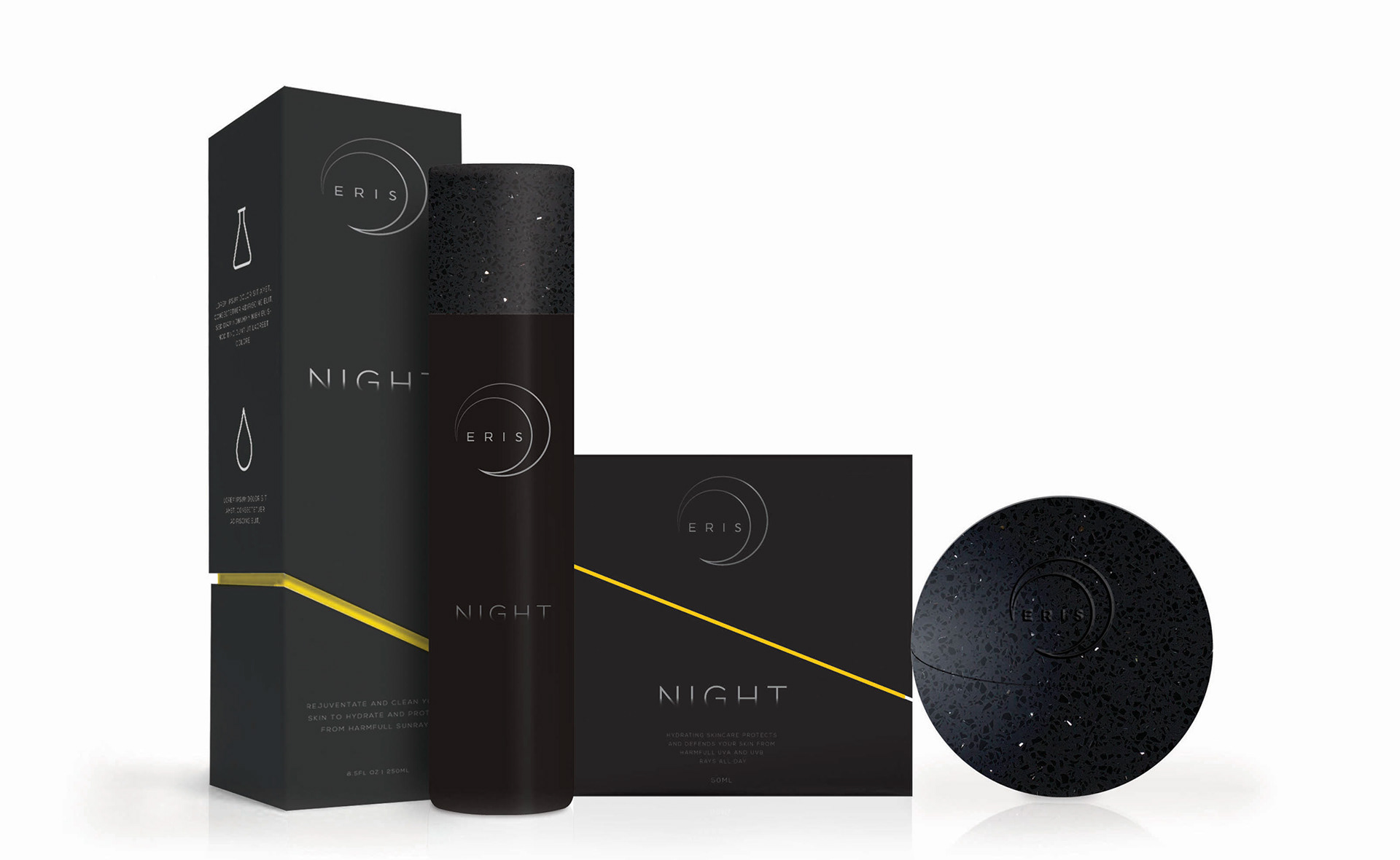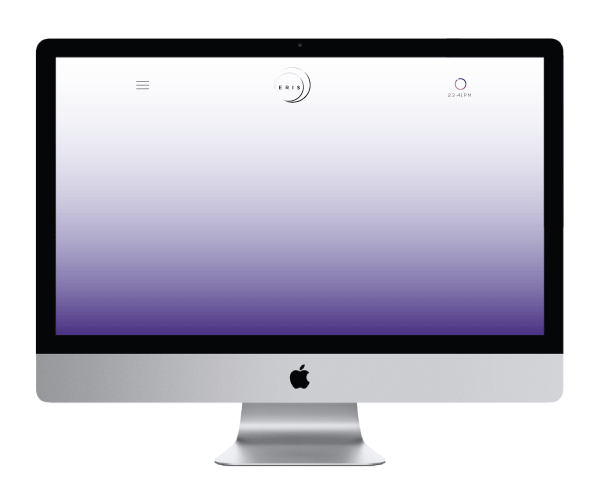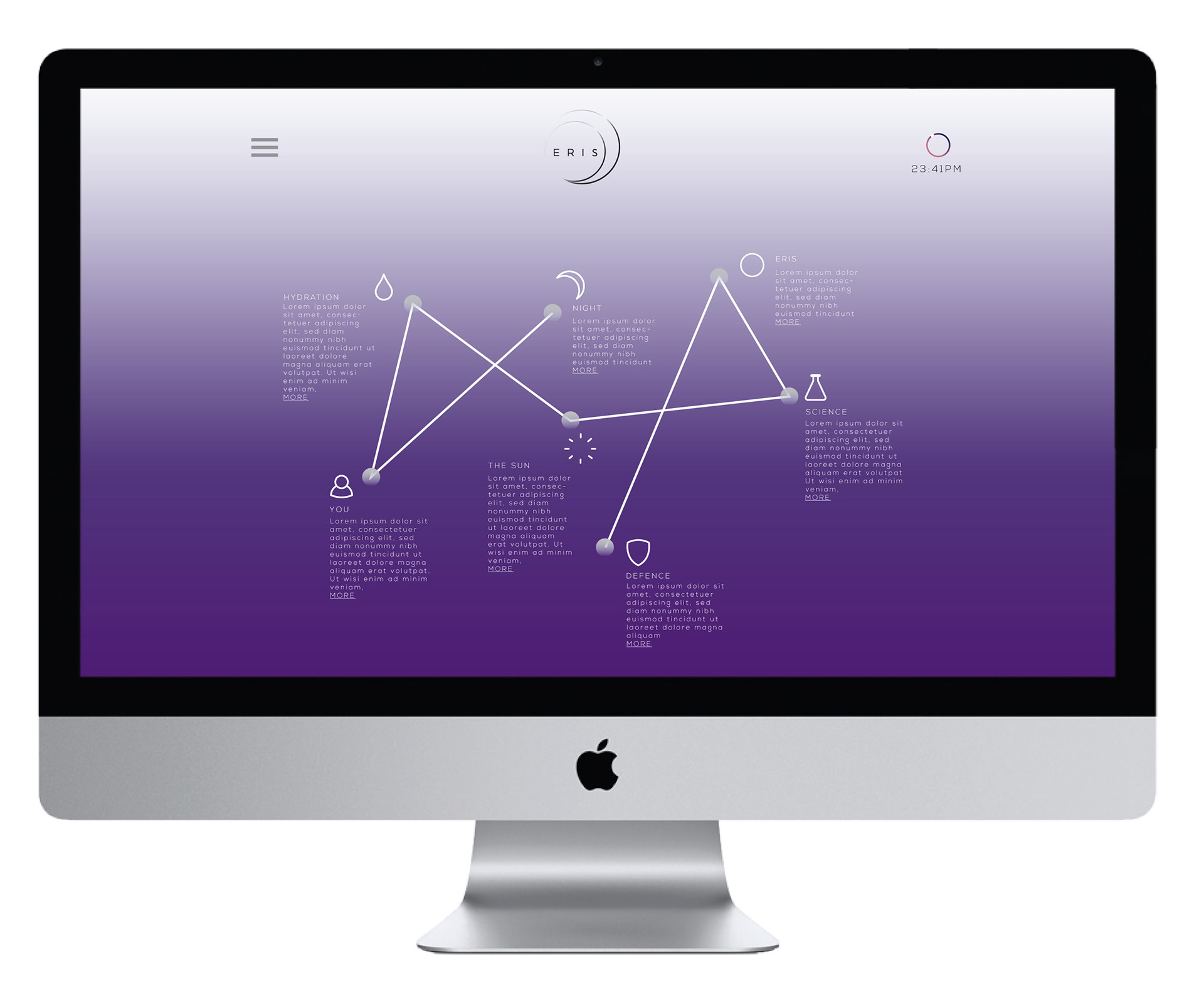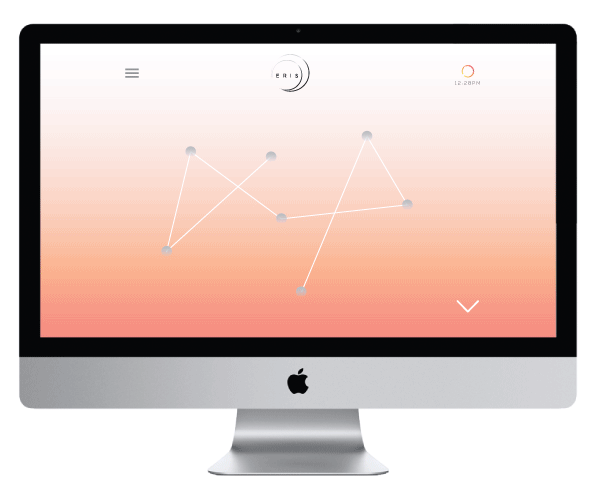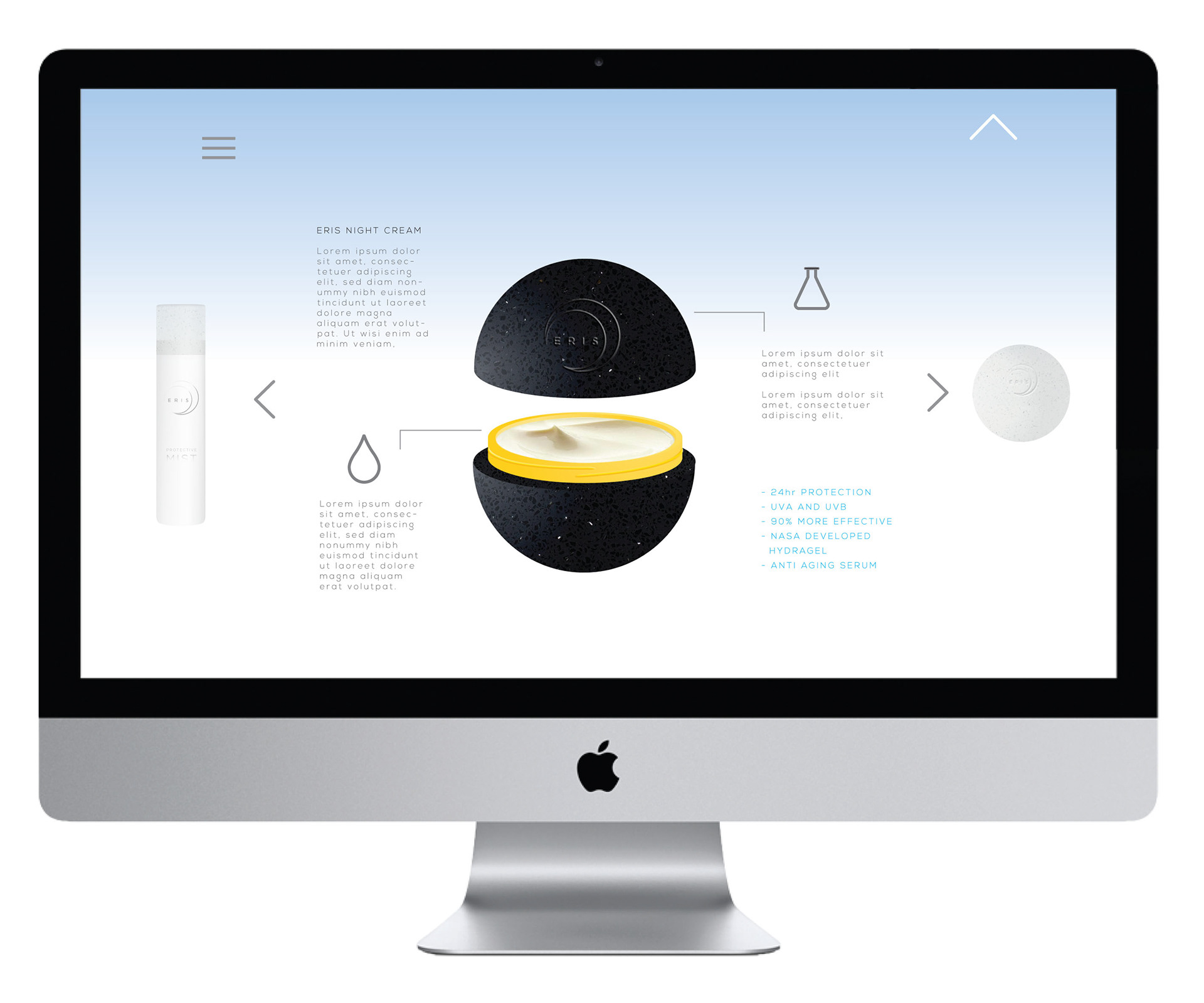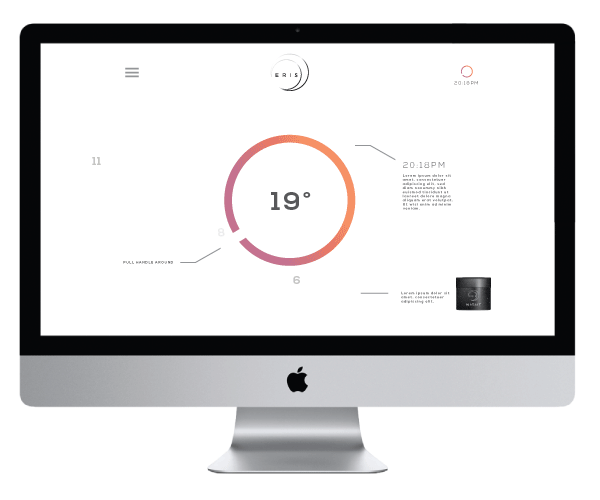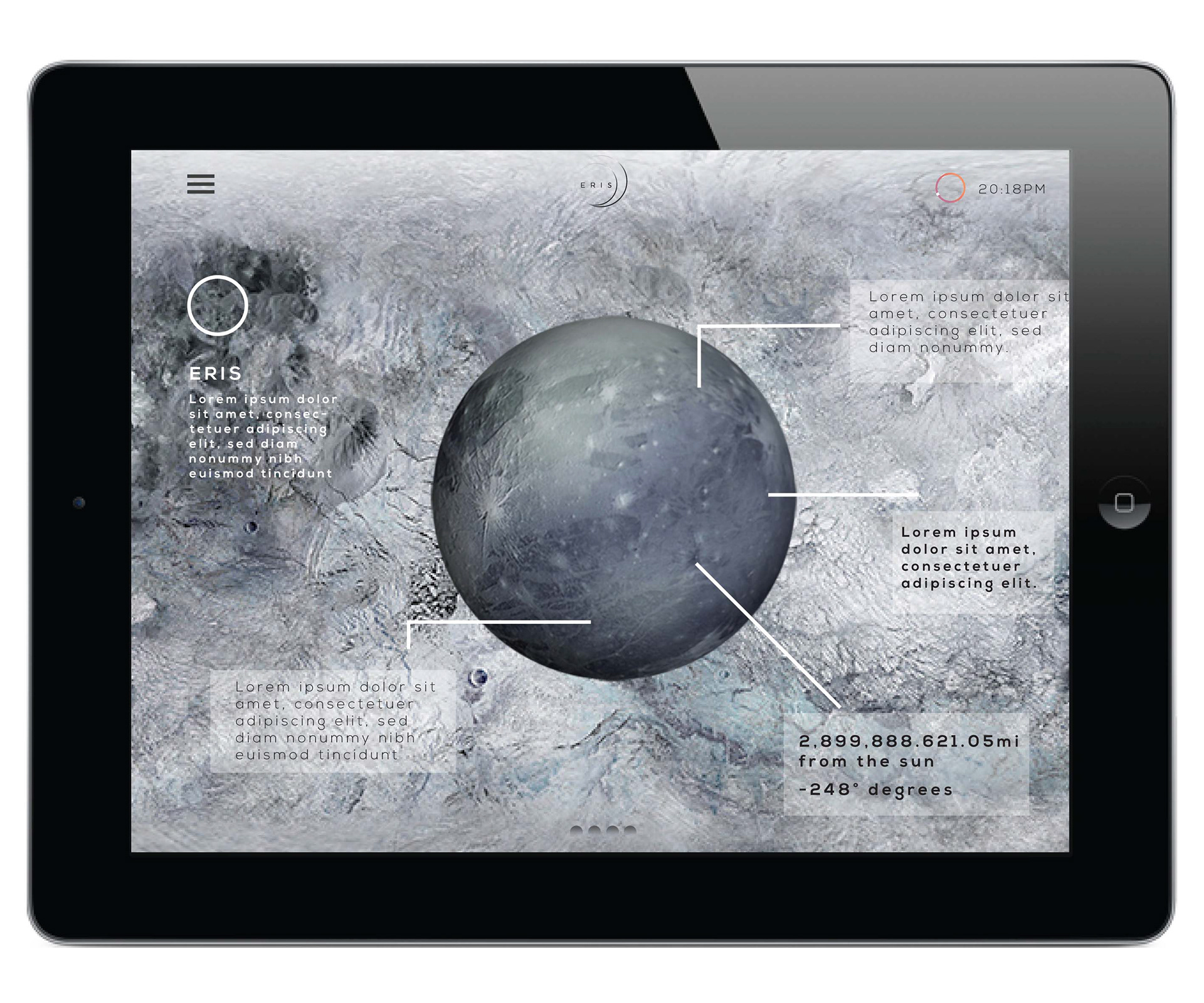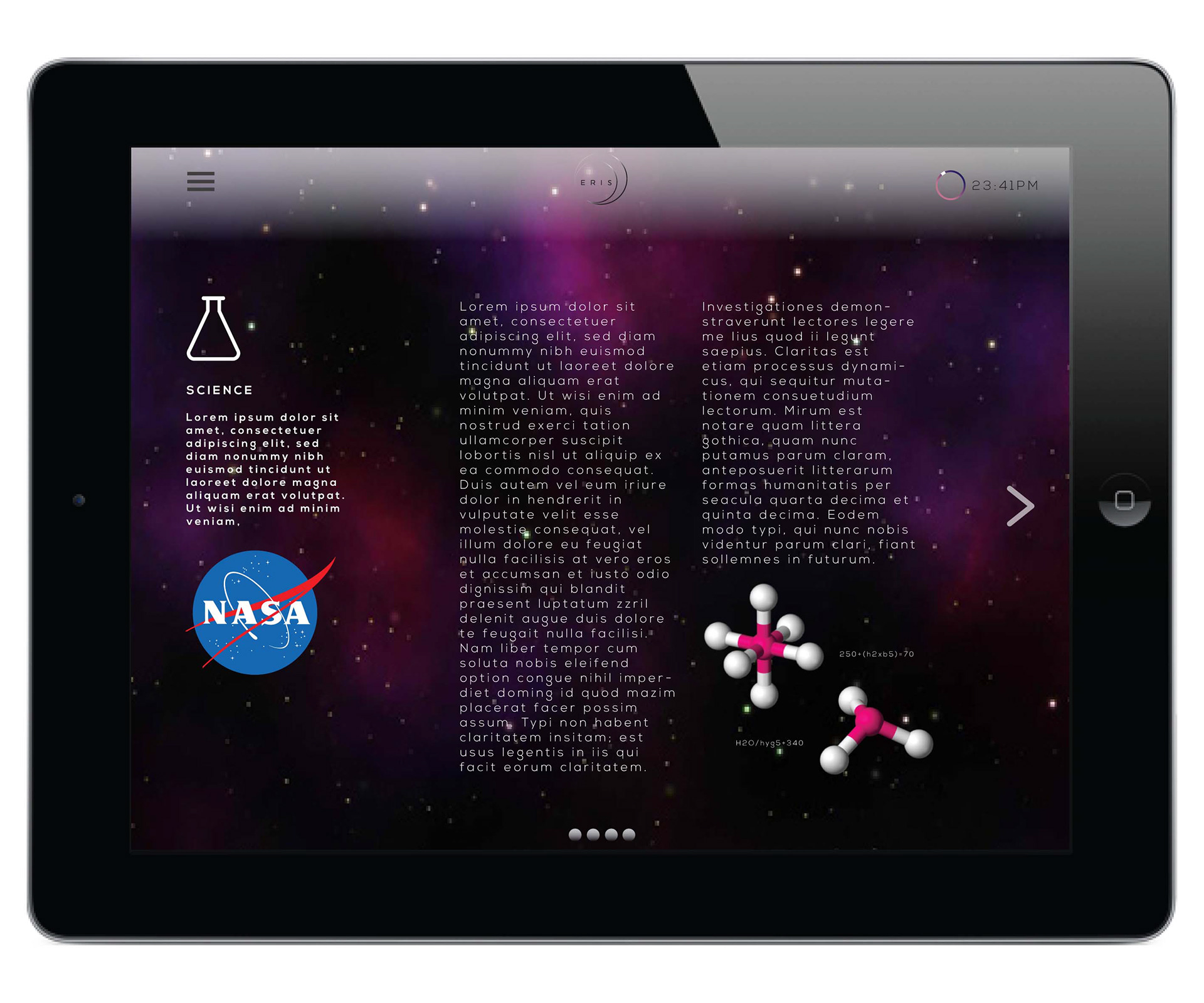 This was a brief I was set whilst working at Echo Brand design.
The brief - 
"Create a range of products that will bring space science to consumers, NASA are looking to develop a new daily-use sun care brand, to sit alongside skincare products rather than in the holiday aisle. Whilst the NASA name and logo may be used as a supportive element on-pack, you should develop a new identity that will define NASA's sun protection range."
I created the name and logo mark based on Eris being the furthest planet in our solar system from the sun, the cresent shape is built up from a cross section of the orbital paths from Eris to Earth. This is based on the idea of Eris being far away from the sun, therefore the skin care range will keep the sun away from damaging your skin.